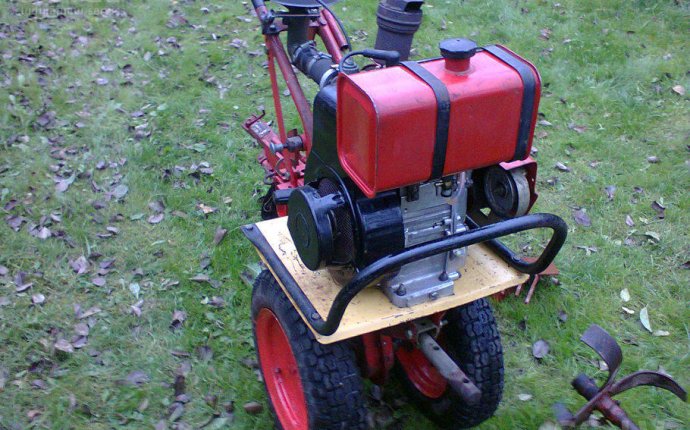 Motocles

The part of our products presented in this section is primarily intended for people engaged in agriculture: farmers, rural residents and lucky people. The wide range of motobs and cultivators that we trade has been created by domestic and foreign producers to facilitate mining and farming. Motorblocks and moto cultivators are in themselves very multifunctional, but with hinged and additional equipment that we also have on sale, the possibilities of this agricultural machinery are becoming even greater.
For the perfect order amateurs at the precinct and landscape design professionals, we offer. huge choice of gas coconuts both electric and gasoline.
The snowboarders are meant to save your time and to facilitate work during the winter. We've got you, including a sales hit... Husqvarna: On the wheel, on the track, on the chassis, on the surface of the mini-actors and on the self-propelled hybrid powertrain.
You can choose a garden tech for the production of such firms as Husqvarna, MTD, Cub Cadet, Wolf Garten, Bolens, Yard-Man, Yard Machines, Huter and Herz.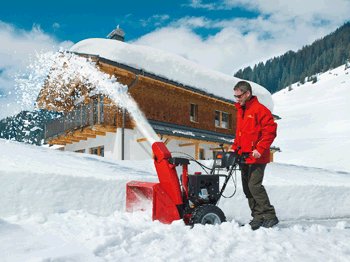 Also on sale to Russian cultivators, Croth and Neva, Oka motoblocks, Urga, Neva, Salute with engine selection, garden parts.
Meet our playlists. Our prices are going to surprise you.
We sell and deliver. orchard equipment to all regions of the Russian Federation and to the neighbouring countries, delivery to Moscow and the nearest Podmoskovy (10 km from IKAD) free of charge!
Electrical
EK-3 electric trainers
EC-2 electric trainers
NEWA EK-100 electric cultivators
Wolf Garten C 30E
MTD T 30E