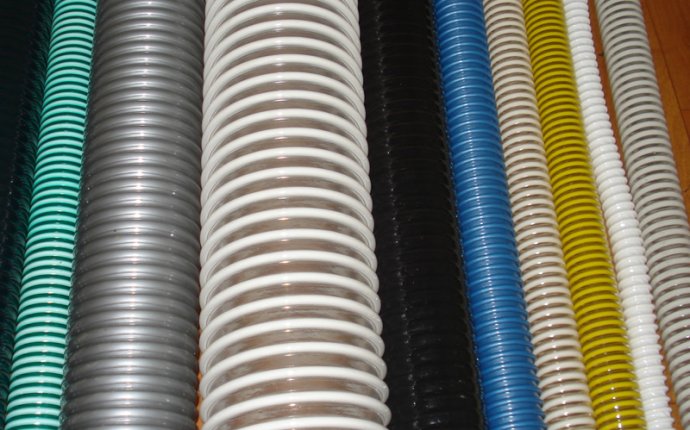 Armoured
STtuning is an official distributor of products Goodridge in Russia. We're also an official supplier of armed hoses and fittings for the sports team. Kamaz-Master♪ The fuel, oil and brake systems are assembled on the components of the team ' s cars, which confirms the quality, as well as the fact that it is one of the many ways to achieve the many victory of this team.
Rear brake hoses are sufficiently reliable and accessible, but if performance is concerned, it is worth looking towards brake hoses. With a sharp pressure on the brakes, the liquid not only gives porous soupports to squeeze the wells, but also part of its efficiency is venting the state rubber hoses.
Armated brake hoses of 600 series shall withstand pressure to 600 atmospheres without extending the hose itself, increasing the efficiency and sensitivity of the brakes.
Armated brake hoses may be used from -70°C to +260°C without changing performance.
The life of an armed brake hose is not limited to the correct installation.
We can depress the necessary length and configuration of the brake hose.

Goodridge, as we always have a large choice of fittings and hose in different colours, as well as equipment on which the oppression is made.