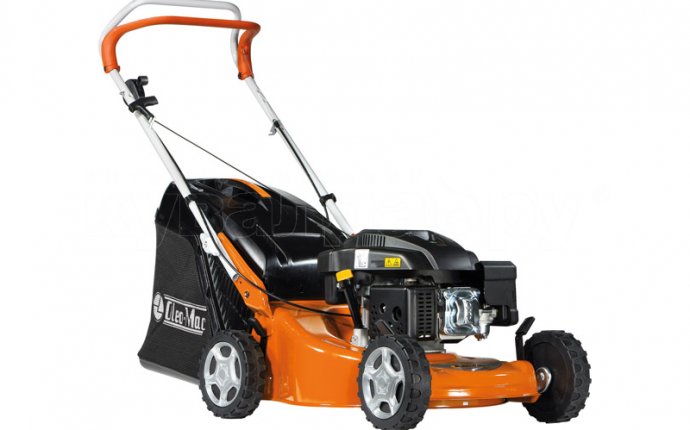 Oleo-Mac
A completely new line of self-propelled steel gas coconuts make the grass cut from the rutina into entertainment. Irrespective of whether you process five gasons a day or only one, a cosil with 1, 5 mm steel light will be able to handle any task and under any conditions. Three models are presented in this line: from a light cut with a width of 46 cm to a self-propelled machine with a variable speed and a width of 51 cm. All models have grass, maulching and reversing functions.
New belt fence: ensures maximum protection of belts and transmission under the most difficult working conditions, the bone of high or very rigid grass (G, MAX).
High-wheeled models are perfect to move on any ground.