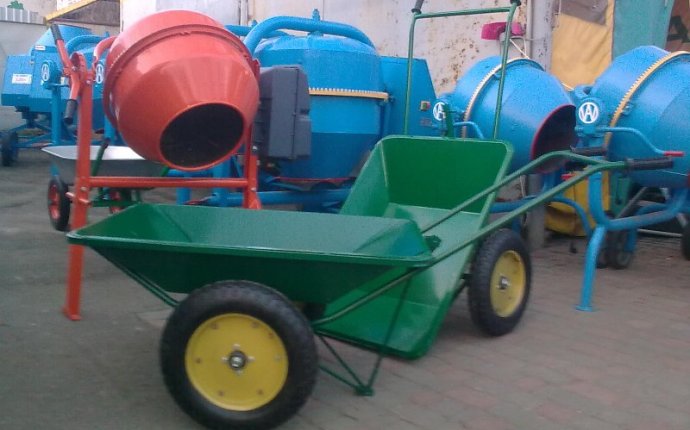 Construction Double-Wheeled Car
Large reinforced frame prevents the body from falling apart in bulk.
The frame consists of two parts, easily collected and dealt with.
Large diameter wheels with complex treads on sub-pumps provide light and sustainable movement on the non-region surface.
The original design of the frame makes it easy and easy to unload the car.
The side and frontal ribs of the rigidity ensure the strength of the body walls.
Two wheels give the car additional stability.
The car's body is made of a fat steel sheet with a quality zinc.
Double-wheeled boards ensure the strength of the upper edge of the body and the elevated resistance to impact and protect against cuts.